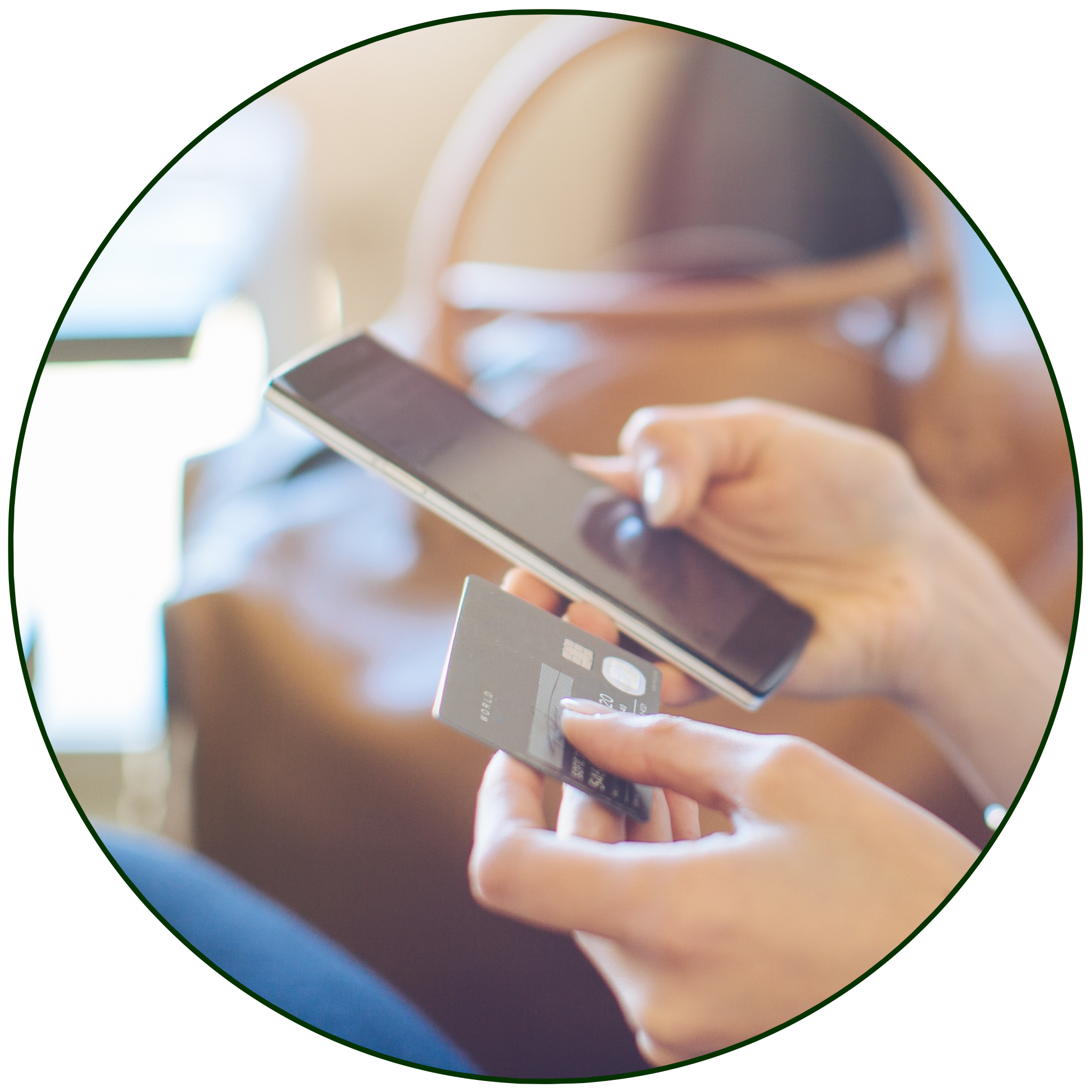 SHOP
with our mobile app, Desktop Shopping Assistant, or on the Retail Partners page.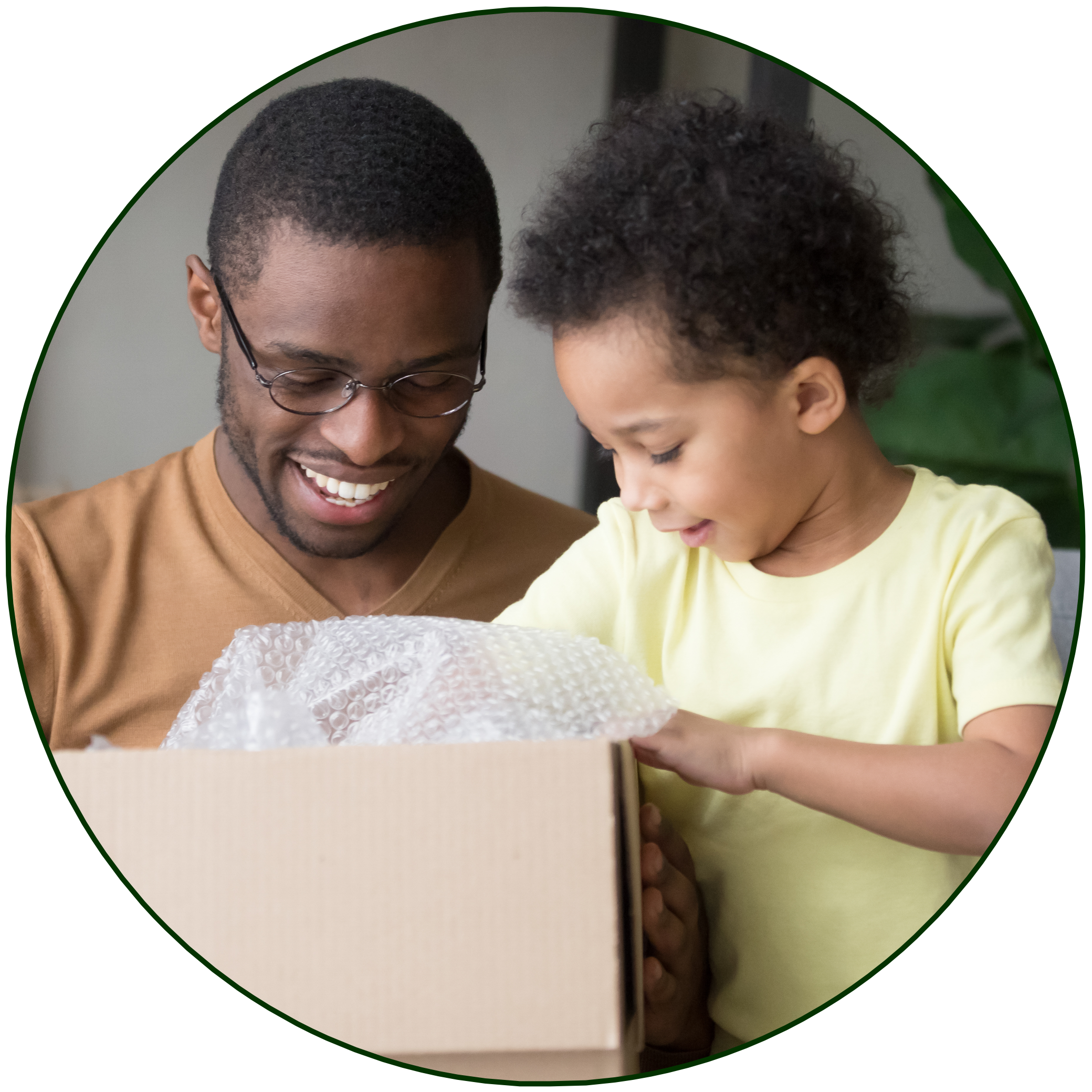 EARN
up to 40% back in Loyalty Shopping Dollars on your purchases.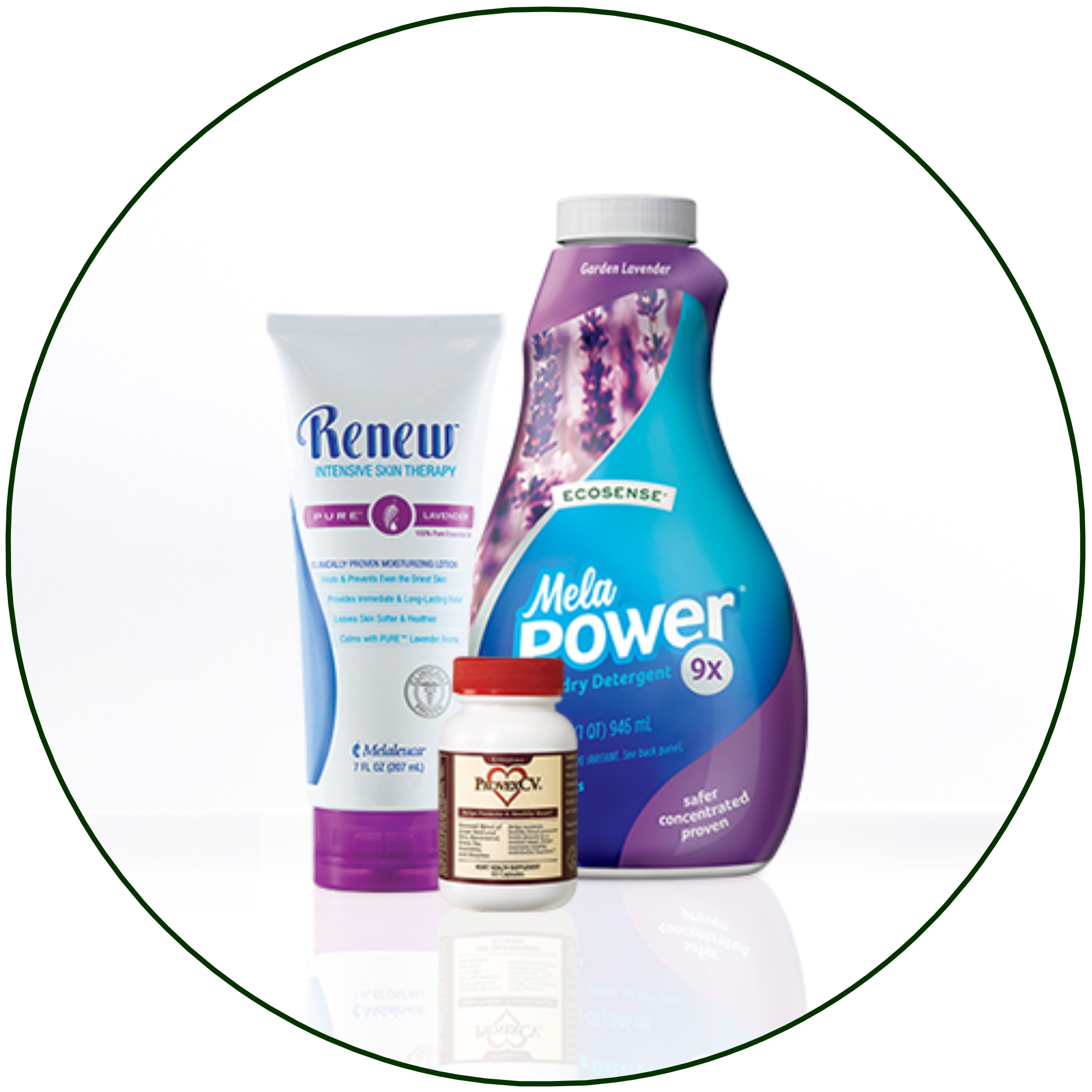 REDEEM
your Loyalty Shopping Dollars for FREE Melaleuca products!
Sale/Clearance
Take 15% off your order of $100+ with code CATCH15OFF
09/08/2021
Sale
10% off Free shipping on EVERYTHING big & small!* At Overstock.com. Shop Now!- Valid 7.16.2021 - ...
08/16/2021
Sale
Summer Decor Savings. 10% Off Select Furniture, Tableware, Home Accessories, Garden, and Gifts at...
07/31/2021